Automotive Financing Davidson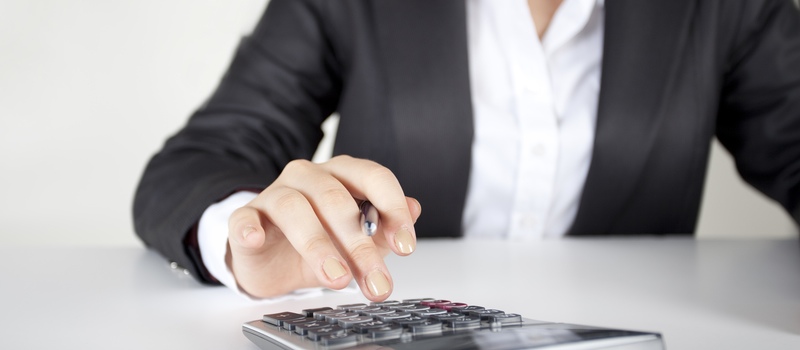 Knight Dodge Provides Flexible Auto Financing Near Davidson
If you are interested in purchasing a brand-new Chrysler, Dodge, Jeep, or Ram vehicle, let the financial experts at Knight Dodge in Swift Current help make it affordable! No matter what your credit history may be, we offer fair auto financing near Davidson so that owning the car of your dreams won't break the bank. For example, a payment option like Customer Choice Financing allows you to enjoy the freedom of owning your vehicle with added value and flexibility. Take a look at just a few of the benefits!
Benefits of Customer Choice Financing
Monthly payments are usually lower when compared to monthly finance payments during the same term length. This makes it easier to drive a higher-end model.
Choose your desired term length to meet your automotive needs. A shorter term length allows you to drive a new car more often.
If monthly payments aren't convenient for your budget, you can choose from bi-weekly, weekly, and semi-monthly payment increments instead.
Through Customer Choice Financing, you won't have to worry about any safety inspections, added fees, or extra taxes if you decide to pay off the balance of your loan at the end of your term.
Since this is an open agreement, you can choose to pay your loan down at any time without any repercussions whatsoever.
You can choose to return your vehicle after 36, 48, or 60 months. You may also keep your vehicle by paying off the residual loan balance, or you can continue to finance during the 96-month amortization period.
Take Home Your Dream Car From Knight Dodge Today
If you would like to receive auto financing near Davidson to help make your next car affordable, contact our financial advisors at (306) 773-9301 or visit our dealership at 208 Cheadle Street W in Swift Current to meet with one at your convenience. Here's how to get to our dealership from Davidson:
Take Railway Street to SK-44 E and then turn right onto SK-44.
Make another right onto Louis Riel Trail and then turn right onto SK-2 S.
Turn right onto N. Service Road, make a left onto 9th Avenue NW, and then take the first right onto SK-1 N.
Take the 11th Avenue North West exit and then turn left onto 11th Avenue NW.
Turn left onto Cheadle Street W and we'll be on the left!