Here's What to Look for When Test Driving a Car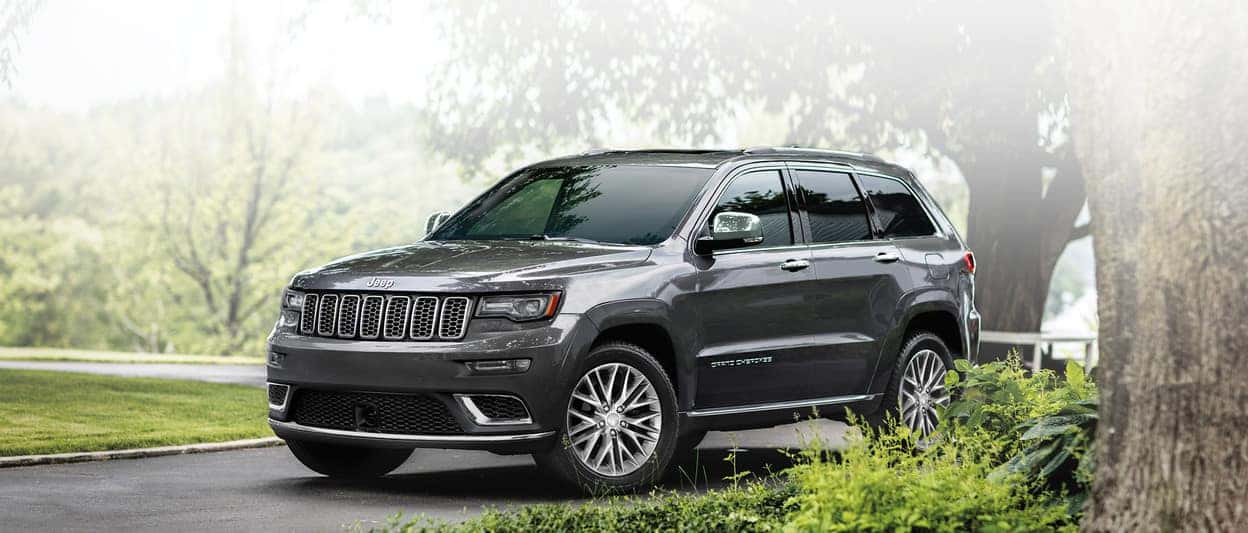 Taking a car for a test drive is the first step toward determining whether it's the right fit for you and your automotive needs. You should pay close attention to any damage, features, and specs of interest. Read on to learn more about some of the key factors you should consider when test driving a car and the warning signs to look out for in the event that the car isn't a good fit for you.
This advice applies to both new car test drives and used car test drives, so don't be afraid to consider these points when you're looking at either type of vehicle.
The Good and the Bad
Before you even step foot on the lot, make sure you have in mind the exact features package you desire. If you test drive a car that does not have the specs you're interested in, then the test drive will have been a waste. Make sure to do your homework!
Your test drive checklist should include:
Examining the car for damage, rust, and missing pieces
Ensuring that you know its fuel economy
Making sure it has the exact features you want, whether that's lane keep assist or Bluetooth compatibility with your smart devices.
Test Drive a Car Today at Knight Dodge!
Looking to take a car for a test drive? At Knight Dodge, we're here to help. Click here to learn more about our financing options available for our valued clients like you, and contact us today if you have any questions about the cars you'd like to test drive. We look forward to having the opportunity to show you our extensive selection and help you choose the right car for your needs! You and your new vehicle will be out exploring Swift Current in no time!
---
More Automotive Tips from Knight Dodge
Car owners should know how to check their transmission fluid on a regular basis to prevent maintenance issues.  If you're running into any problems, contact Knight Dodge, and we'll make sure your vehicle has the correct amount of transmission fluid. We strive to offer quality service to our customers in the Maple Creek area, and we'll make…

Your vehicle's tires should be rotated every 10,000-12,000 km (5,000-7,500 miles). This is a general rule for most models, but for a more specific mileage marker, check your owner's manual for your model. Curious to learn more about rotating tires? See the difference between FWD and RWD vehicles as well as AWD tire rotations with…

The Wrangler was built for adventure. Maple Creek drivers who are looking for a strong, durable, configurable vehicle need the Jeep Wrangler. This model includes features such as removable parts for a more convenient driving experience. Learn how you can remove the Jeep Wrangler doors with our guide and start your adventure today! Contact Us More About…